News
August 1, 2014
Verona Maize is a very family-friendly attraction with an intricate corn maize and other activities (great for Fall fun). We developed a website with modern responsive design to help them reach their visitors on mobile devices and desktops, with easy access to essential information. We created a custom form with Mailchimp integration to process their coupon requests.
More details here » ...
---
June 6, 2014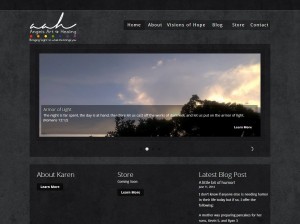 We've completed developing a new website for Angels Art & Healing. The site is responsive and looks great on all devices, has a dynamic slideshow, gallery, blog, and a custom shopping cart (coming soon).
You can see more details here ...
---
February 25, 2014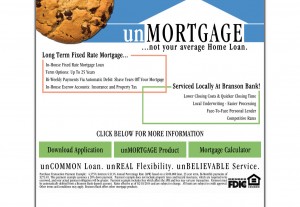 Branson Bank wanted Website Professionals to create a simple one page website to market a new product. They provided the design and we created the page. You can check it out at http://www.unmortgagebank ...
---
February 14, 2014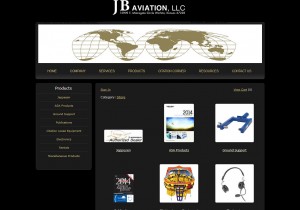 A few years ago, we built a product display application for JB Aviation. This year they asked us for help implementing a "full e-commerce" solution that integrated seamlessly into their existing site. We recommended they go with the popular Ecwid system. We have extensive experience with Ecwid, which allows our client to easily administer their products and sales. 

Visit the JB Aviation Products Section to see the cart in action ...
---